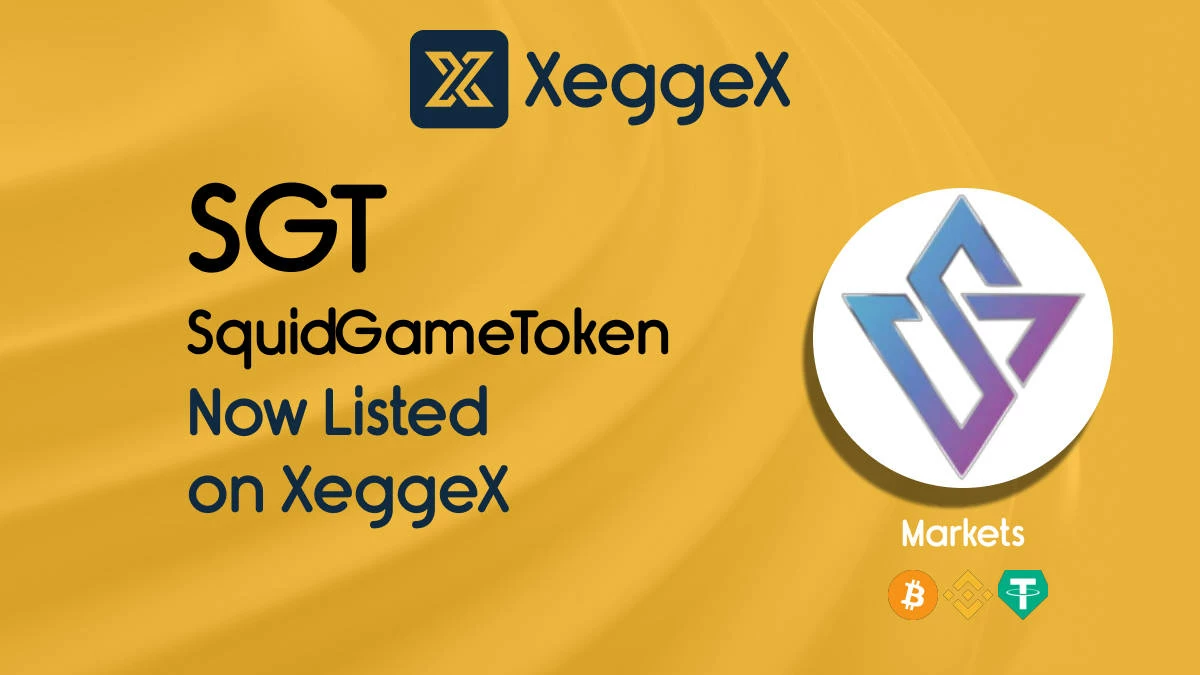 SquidGameToken (SGT) has been listed on Xeggex exchange in the following markets:
SGT/BTC
SGT/BNB
SGT/USDT
About SquidGameToken (SGT)
SGT is a utility token traded on the Binance Smart Chain network. SGT Token was created inspired by the Squid Game series. As investors hold their tokens, they will be able to receive ETH rewards and earn cryptocurrency by playing games. More await for SGT holders.
Find out more information at their website here:
https://www.tokensquidgame.com
Links to other details can be found on our asset information page here:
XeggeX Asset Info for SGT
Posted by
: Karl @ 8/18/2022, 2:03:25 PM GMT