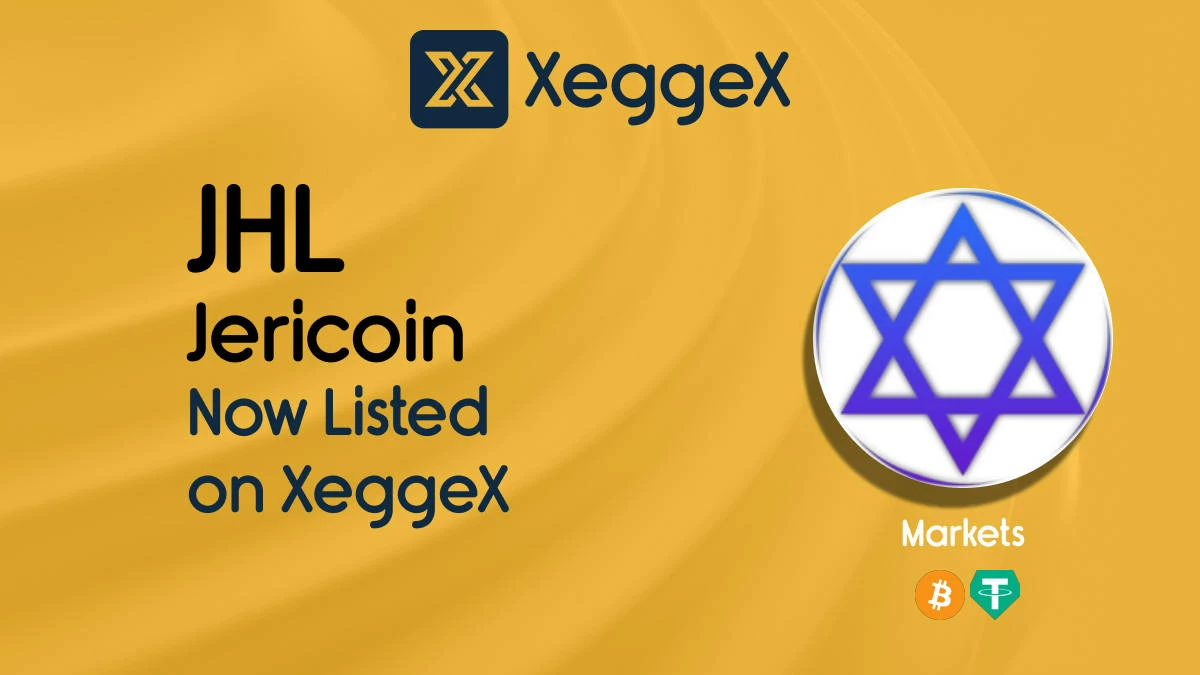 Jericoin (JHL) has been listed on Xeggex exchange in the following markets:
JHL/BTC
JHL/USDT
About Jericoin (JHL)
We are a hosting company, which wants to gain a foothold in the crypto industry by receiving payments with these, offering discounts for users holding the asset. We want to implement a use case by building a website hosting and also an online store selling gift cards and other digital services. Thank you for attending us.
Find out more information at their website here:
https://jericoin.com
Links to other details can be found on our asset information page here:
XeggeX Asset Info for JHL
Posted by
: Karl @ 1/13/2023, 8:31:10 AM GMT