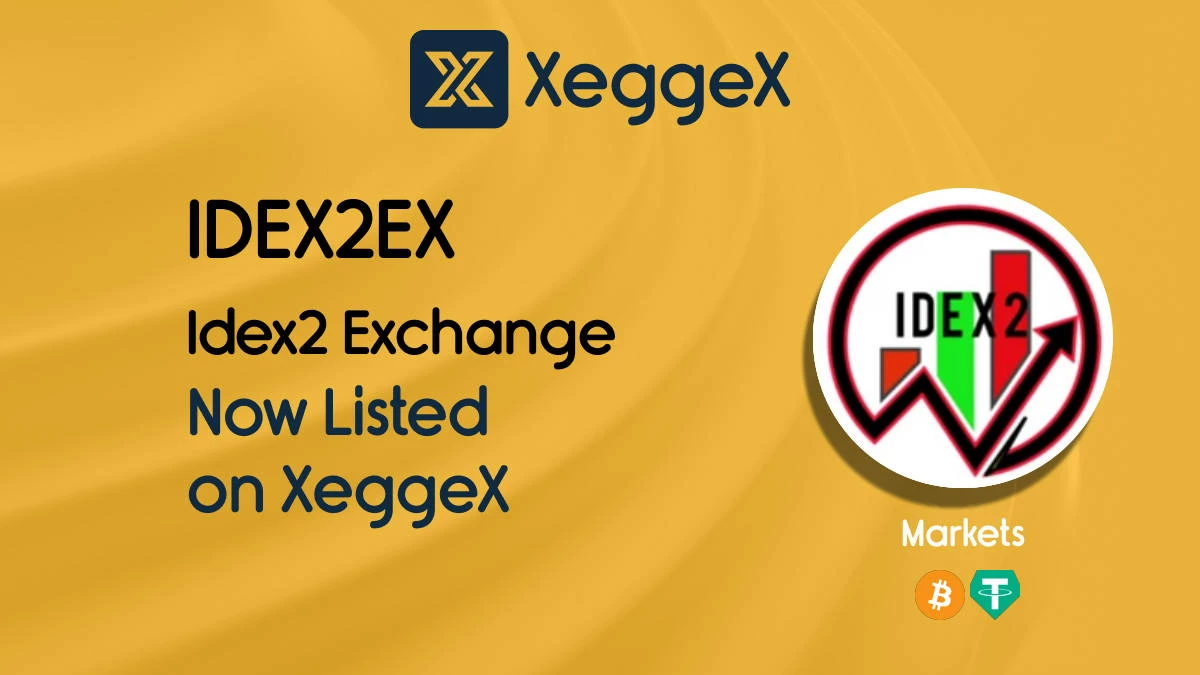 Idex2 Exchange (IDEX2EX) has been listed on Xeggex exchange in the following markets:
IDEX2EX/BTC
IDEX2EX/USDT
About Idex2 Exchange (IDEX2EX)
Idex2 Exchange is a centralized crypto trading and exchange platform . IDEX2EX is the house token of idex2 Exchange and used on daily basis trading & withdrawal fee. The Idex2ex project exists since 2021.
Find out more information at their website here:
http://idex2ex.xyz
Links to other details can be found on our asset information page here:
XeggeX Asset Info for IDEX2EX
Posted by
: Karl @ 12/3/2022, 8:41:54 AM GMT