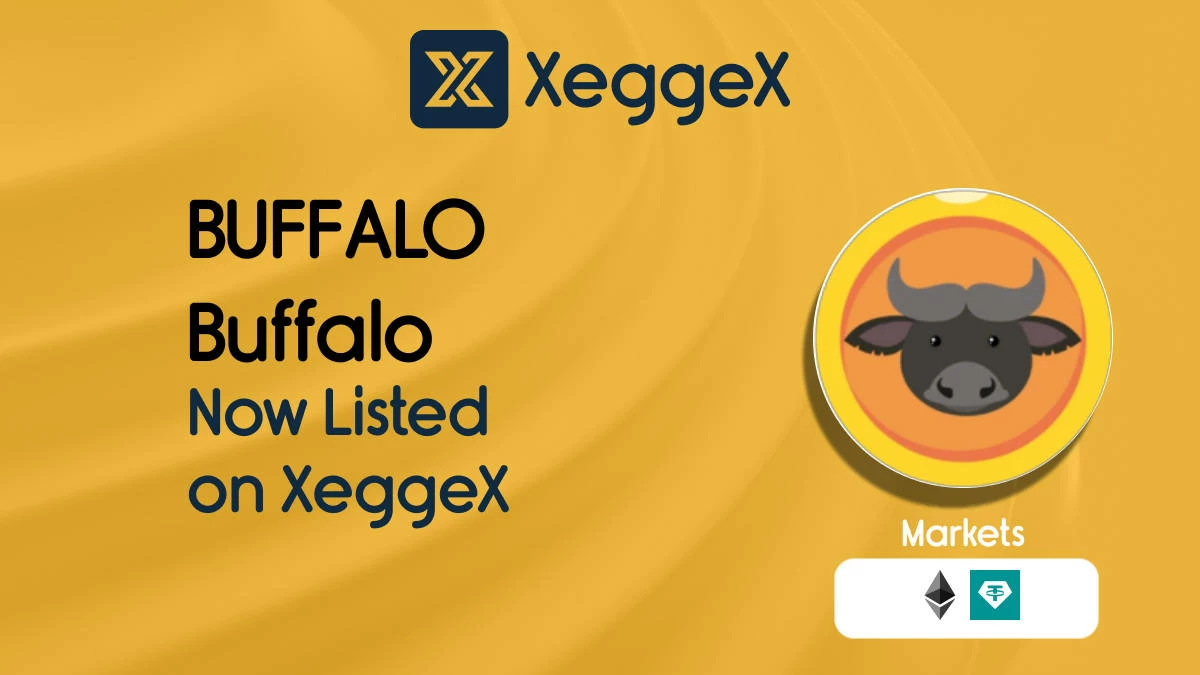 Buffalo (BUFFALO) has been listed on XeggeX exchange in the following markets:
BUFFALO/ETH
BUFFALO/USDT
About Buffalo (BUFFALO)
Tired of the same old meme flooding the market? Enter Buffalo – the game-changer you've been waiting for. Amidst the sea of trends, Buffalo stands out. transparent launch. We're committed to integrity by LP Lock and renouncing the contract. Buffalo isn't just a meme – it's a movement. Empowering holders, it embodies strength and resilience. Join us and be part of the extraordinary with Buffalo.
Find out more information at their website here:
https://buffalo.lol/
Links to other details can be found on our asset information page here:
XeggeX Asset Info for BUFFALO
Posted by
: Karl @ 9/4/2023, 3:44:38 PM GMT