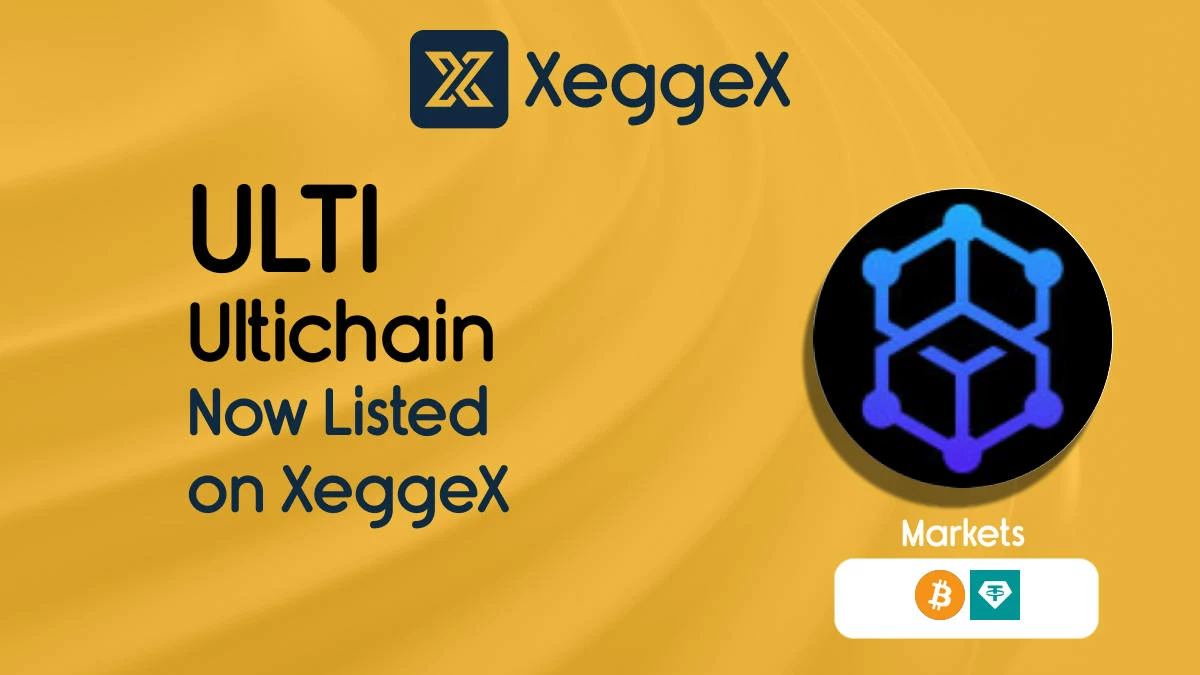 Ultichain (ULTI) has been listed on XeggeX exchange in the following markets:
ULTI/BTC
ULTI/USDT
About Ultichain (ULTI)
Ultichain represents a groundbreaking advancement in the world of blockchain technology, specifically tailored for the X11 protocol. Building upon the foundation of X11, Ultichain aims to redefine digital currency by addressing the limitations of previous alternatives. Our vision is to provide a seamless, decentralized peer-to-peer internet currency that enables swift, low-cost global transactions.
Find out more information at their website here:
https://ultichain.xyz/
Links to other details can be found on our asset information page here:
XeggeX Asset Info for ULTI
Posted by
: Karl @ 8/28/2023, 11:10:05 AM GMT