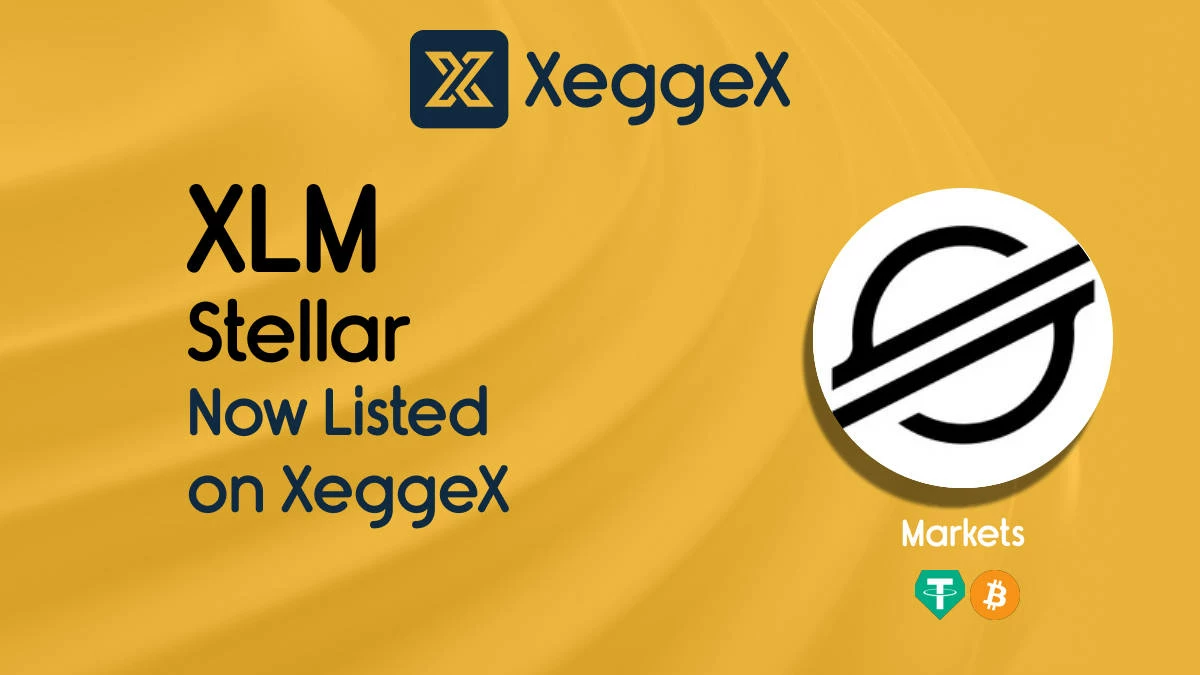 Stellar (XLM) has been listed on Xeggex exchange in the following markets:
XLM/USDT
XLM/BTC
About Stellar (XLM)
Stellar is a platform that connects banks, payments systems and people, helping them to move money across borders at almost no cost. It acts as a bridge facilitating the low-cost trading of fiat currencies, particularly in cases where there might not be a large direct market.
The native asset of the Stellar network is the Lumen (XLM). Lumens are used to pay transaction fees on the platform and act as a security measure that mitigates DoS attacks that attempt to generate large numbers of transactions or consume large amounts of space in the ledger. The asset also plays an anti-spam role, as all user accounts must hold a minimum of 0.5 Lumen, discouraging abandoned accounts and ensuring that they all have economic utility.
In 2014, when the network launched, the native asset was also called 'Stellar' but was renamed 'Lumen' in 2015 to prevent confusion. The supply of Lumens is governed by strict protocol-level rules. At launch 100 billion were created and every year new Lumens are added to the network at an inflation rate of 1%.
The platform and development of the network are run by the Stellar Development Foundation, a non-profit and non-stock fund. The founders of the fund can neither benefit from its operation or from the sale of its shares.
Find out more information at their website here:
https://www.stellar.org/
Links to other details can be found on our asset information page here:
XeggeX Asset Info for XLM
Posted by
: Karl @ 8/28/2022, 9:38:56 AM GMT