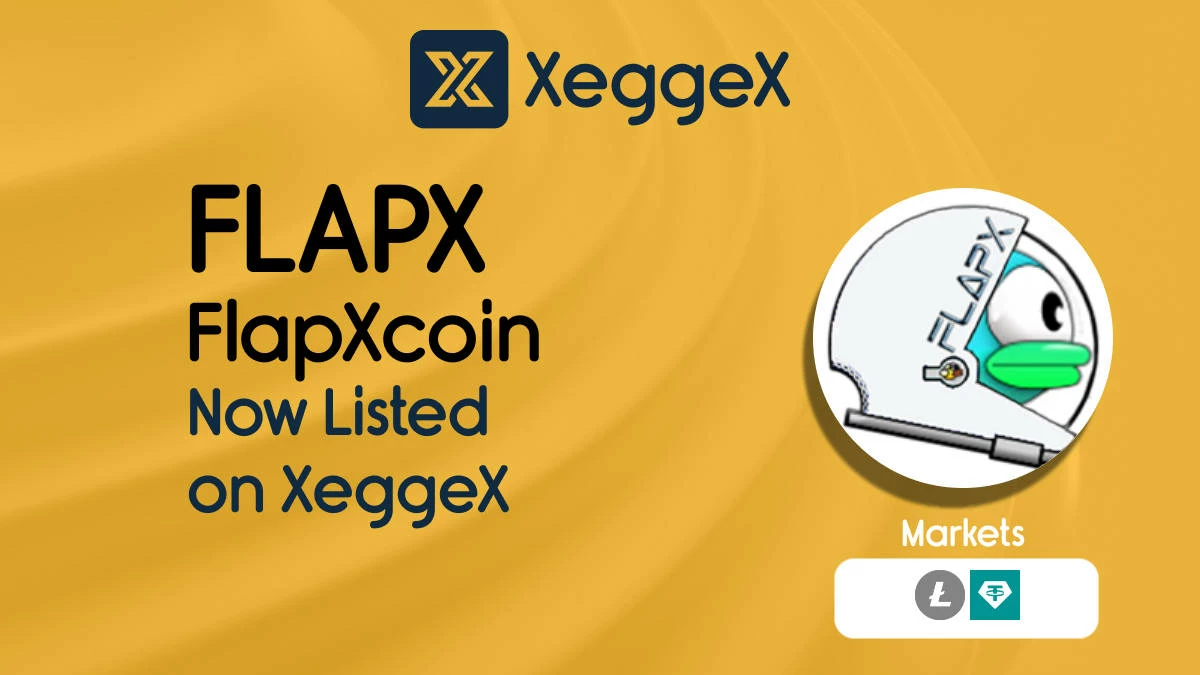 FlapXcoin (FLAPX) has been listed on XeggeX exchange in the following markets:
FLAPX/LTC
FLAPX/USDT
About FlapXcoin (FLAPX)
FlapXCoin also known as FlappyCoin Is a POW/POS Hybrid Using Fairweght Adopted from netcoin Fair Weight for FLAPX is set to 100,000 coins. This mechanism guarantees that if User(A) has a block of 1,000,000 coins, and User(B) has a block of 100,000 coins, and both user's coins are the same age, both users have the same chance of staking a POS reward . This is an anti-competitive staking measure.
Find out more information at their website here:
https://flapxcoin.com
Links to other details can be found on our asset information page here:
XeggeX Asset Info for FLAPX
Posted by
: Karl @ 11/9/2023, 8:03:18 AM GMT