Trade with ultra low fees at XeggeX
* p.s. it's pronounced like 'Zeg-Ex'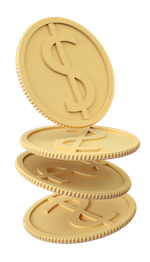 Signup today and receive 50 DKD for FREE when you complete setup.
No Promo Code Required!
Please enter a valid email address.
Your password and confirmation do not match.
The provided password is too weak. Must be greater than 8 characters, at least 1 uppercase letter, 1 lowercase letter, 1 digit, and 1 special character.
It looks like there's already an account with your email address. If you forgot your password, you can recover it here.
Forgot your password?