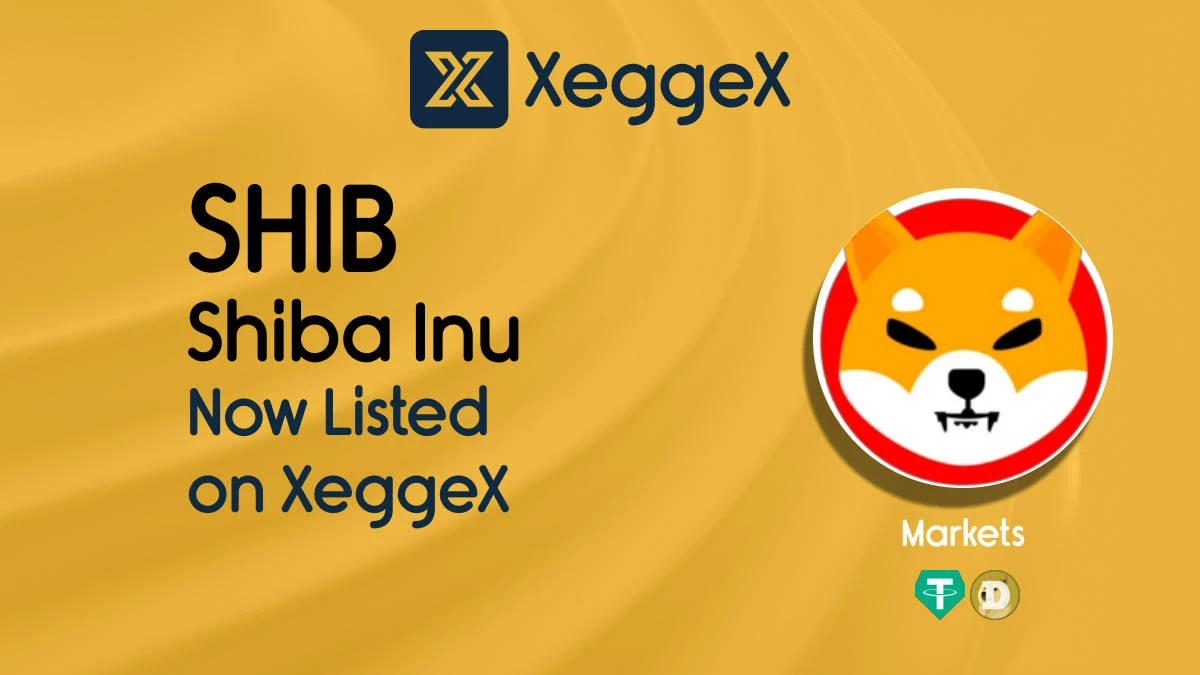 Shiba Inu (SHIB) has been listed on Xeggex exchange in the following markets:
SHIB/USDT
SHIB/DOGE
About Shiba Inu (SHIB)
SHIBA INU is an ERC-20 token named after the breed of Shiba Inu dog, which is the mascot of the community. It is one of the joke coins available on the cryptocurrency market at present. The tokens are referred to as Meme Coins on the official website of the platform.
The Shiba Inu project was launched in August 2020. The founder of the project under the nickname Ryoshi has selected the Ethereum blockchain because it's well-reputed and more decentralized in comparison with other networks hence it's safer.
The creators of Shiba Inu were inspired by the example of WallStreetBets that increased the price of the GameStop shares and other companies. The community is called Shib Army by the members of the community. The "army" is increasingly growing and exceeds 120,000 token holders at the time of writing.
The aims targeted by the Shiba Inu project
The website of the project says that the token is a Dogecoin killer, the main task of which is to overcome its total cap without reducing the token price. The supporters of the project assure that the token features the capability to outpace the value of Dogecoin without crossing the mark of 0.01 USD per token
Find out more information at their website here:
https://shibatoken.com/
Links to other details can be found on our asset information page here:
XeggeX Asset Info for SHIB
Posted by
: Karl @ 5/16/2022, 5:33:11 AM GMT