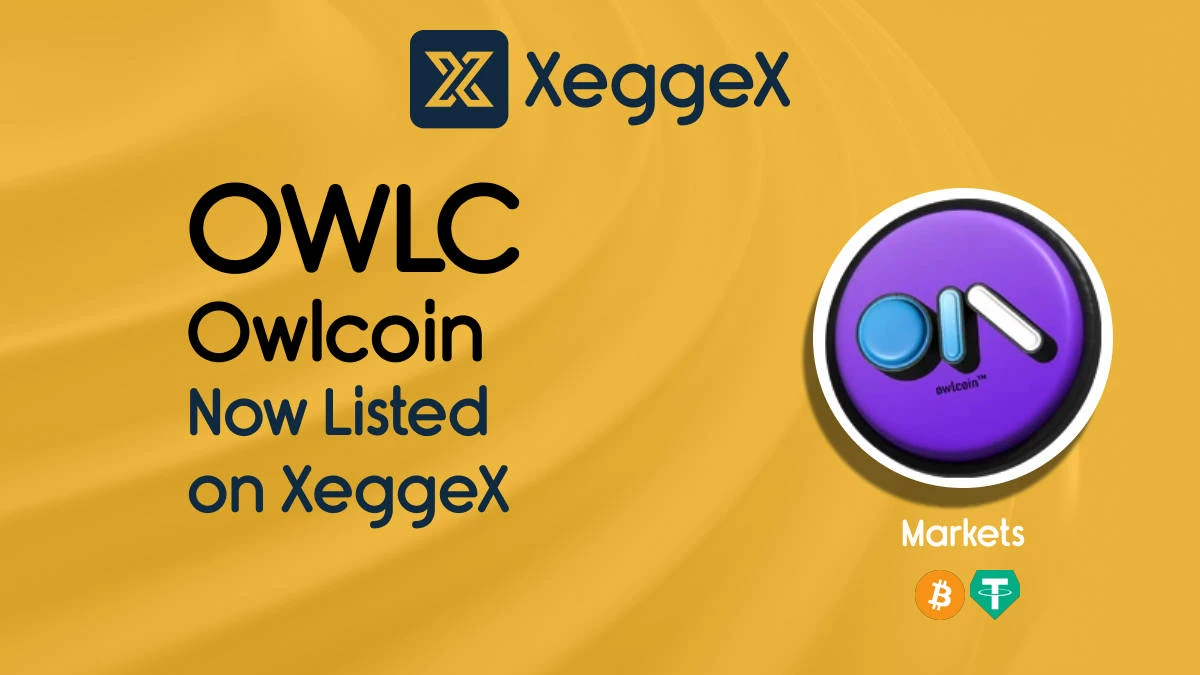 Owlcoin (OWLC) has been listed on Xeggex exchange in the following markets:
OWLC/BTC
OWLC/USDT
About Owlcoin (OWLC)
The world of masternoding continues to expand and evolves it's great aspects as for node enthusiasts or for new commers. Insigthing the great possibilities in one platform to make masternoding life easier and top notch accesibility. Every single one of us has the whole right to have the right tool with straight forward point of funcinalities. The Owlcoin (OWLC) will fuel the ecosytem of the Owlnode platform, allowing users to pay for the services offered in the platform using OWLC coins.
Find out more information at their website here:
https://owlnode.online
Links to other details can be found on our asset information page here:
XeggeX Asset Info for OWLC
Posted by
: Karl @ 1/12/2023, 12:01:16 PM GMT