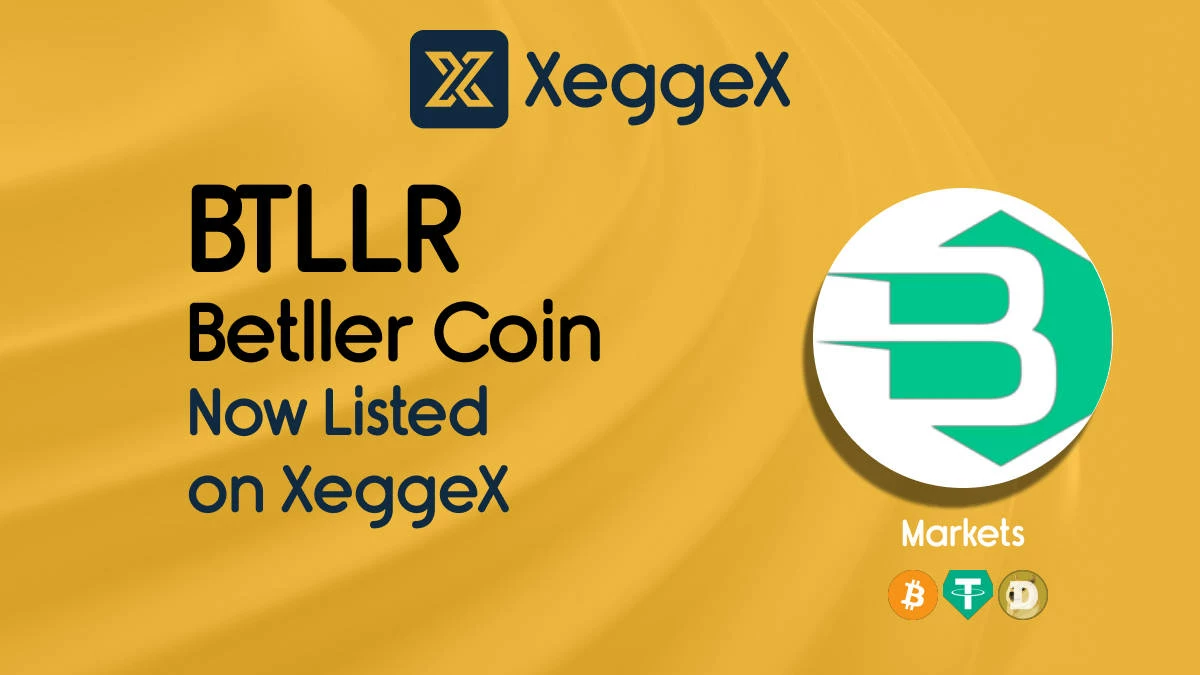 Betller Coin (BTLLR) has been listed on Xeggex exchange in the following markets:
BTLLR/BTC
BTLLR/USDT
BTLLR/DOGE
About Betller Coin (BTLLR)
Betller - the world's leading cryptocurrency P2P betting platform that enable users to predict Bitcoin price and earn unlimited rewards! The platform created with the vision to allow for fraud-free and broker-free betting on financial markets. Betller enables people to use their skills to predict the future value of Bitcoin on 5 minutes expiration markets.
Find out more information at their website here:
https://betller.io/
Links to other details can be found on our asset information page here:
XeggeX Asset Info for BTLLR
Posted by
: Karl @ 4/14/2022, 8:10:29 AM GMT